We at Le Pin do NOT indorse the above kennel ads or any other ads that Tripod puts on our pages.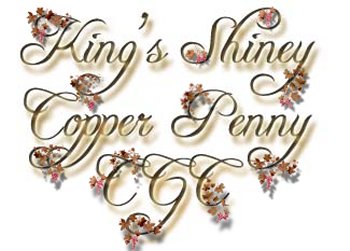 King's Shiney Copper Penny CGC, TT
(Recently spayed, Penny is enjoying life in retirement)
Pedigree OB Awards Photo Album




Penny is a nice red bitch, born 01/09/00.
Penny stands at 12 1/2 inches tall, with naturally folded ears.
She has a nice dark color, wonderful head, and hackney movement to die for.






This picture just goes to show you what great hunters these little guys
really are. Even though the breed has not been used for hunting
for quite some time, they still have the skill of hunting vermin!



Well this is what Penny thinks of us when she says her hair isn't done!
I guess we get the hint!!!